Wanda Li
Master Student
Data Science and Information Technology
Tsinghua-Berkeley Shenzhen Institute
Email: wdli10 at outlook.com
CV / 中文简历 / LinkedIn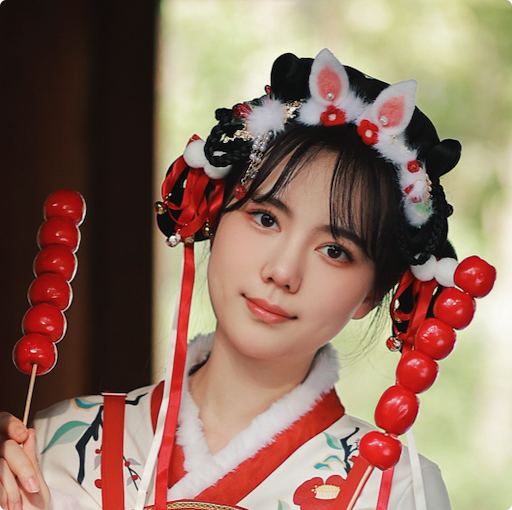 About Me
I am a second year master student at the Data Science and Information Technology Center of Tsinghua-Berkeley Shenzhen Institute (TBSI). I am advised by Prof. Yang Li. My research lies in data mining, computational social science, machine learning and deep learning. Before joining THU, I received my B.S. (with honors) from School of Computer Science at Fudan University, where I was advised by Prof. Yang Chen and Prof. Jianping Zeng.
Publications
Leet Usage and Its Effect on Password Security.
Wanda Li, Jianping Zeng


IEEE Transactions on Information Forensics and Security (TIFS), 2021, 16: 2130-2143.





DeepPick: A Deep Learning Approach to Unveil Outstanding Users with Public Attainable Features.
Wanda Li, Zhiwei Xu, Yi Sun, Qingyuan Gong, Yang Chen, Aaron Yi Ding, Xin Wang, Pan Hui.


IEEE Transactions on Knowledge and Data Engineering (TKDE).





OD-HyperNet: A Data-Driven Hyper-Network Model for Origin-Destination Matrices Completion Using Partially Observed Data.
Yuxuan Xiu, Wanda Li, Wai Kin Victor Chan.


Proceedings of the 10th International Conference on Logistics, Informatics and Service Sciences (LISS '20).





Research Experience
Tsinghua University. &nbsp Shenzhen, China
Research Assistant at the Intelligent Transportation and Logistics Systems Lab, advised by Prof. Wai Kin (Victor) Chan. Sep 2019 - Sep 2020
Work Experience
Alibaba Group. &nbsp Beijing, China
Machine Learning Engineer Intern. July 2021 - December 2021
Kuaishou Technology. &nbsp Shenzhen, China
Machine Learning Engineer Intern. May 2021 – June 2021
Microsoft. &nbsp Shanghai, China
Customer Service and Support (CSS) Security Intern. Jan 2019 - March 2019
Selected Awards
The First Prize of Shanghai Open Data Application (SODA) Competition (Top 3 among 198 teams)

2020

Outstanding Graduate of Fudan University

2020

Chun-Tsung Scholar, Research Endowment Funded by Nobel Laureate Dr. Tsung-Dao Lee

2020

Second Class Scholarship for Outstanding Students, Fudan University (Top 10%)

2018 & 2019

National Second Prize, China Undergraduate Mathematical Contest in Modeling

2018

The Third Prize, Programming Contest of Fudan University

2018

Third Class Scholarship for Outstanding Students, Fudan University

2018

The Most Popular Team, Google Girl Hackthon Season III

2017
MISC
I was born in Jun 2000.
I listen to musical in my spare time. My favorite is Hamilton.
I write for my own Wechat Subion. Search 达言不惭 in your Wechat! :)